Imagine how great you'll feel in 30 days!
Get unlimited in studio AND online classes for 30 days - just $49!
Congratulations on investing in your own wellness and joining the Twist Tribe! We know it can be a little intimidating turning up to your first class, but our supportive team will be with you every step of the way in this exciting journey. Here's everything you need to know to get started.
Easiest Plan Ever!
Don't worry - your 30 days doesn't start until your first class!

Register for classes

Feel stronger. Sleep better. Be happier.

Which class is right for me?
With many different yoga and fitness classes offered at Twist Yoga, there's something for every preference and experience level. You won't need to have several different gym memberships anymore to reach your fitness goals! You can read about our different types of classes here. If you're brand new to yoga, our Intro to Yoga Foundations class is a great place to start. But if you're still not sure which type is right for you, don't fear! Our Membership Ambassador Sonia will be in touch to talk you through everything and help you choose. You can also check out this article with our recommendations for new students.
What should I wear and bring to my first class?
Don't worry, you don't need any fancy yoga clothes or gear to attend Twist Yoga! Simply wear what you're comfortable in. You can bring a yoga mat and towel along if you have one — otherwise, you can rent them at the studio for $2 each.
Make sure you register for one of our FREE Foundations Workshops
Sun., Oct. 20th from 4-5pm

Jennifer Pahl, the owner of Twist Yoga, will demystify "yoga" and get you set with a foundation for success to reach your wellness goals this year!
Register here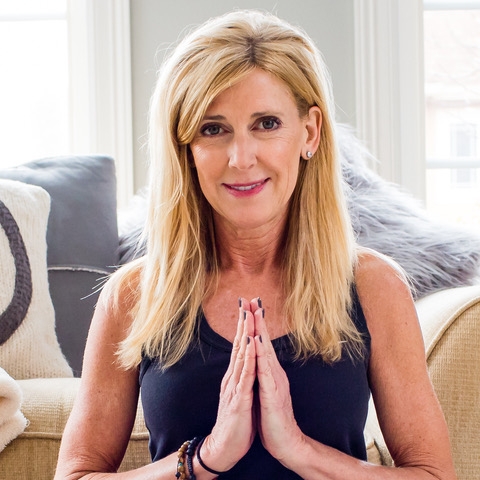 You can check out our FAQ page here, or schedule a call with our Yoga Advisor, Sonia. She's specifically trained to help you choose classes that are a perfect match for your goals.
PLUS If you enroll in our monthly Tribe Membership before your new student intro special expires, you get $10 off your Tribe Membership FOREVER! Available for students local to the Portland Metro area.
Not sure you can make it into the studio?
Remember, you get a month of Unlimited Online classes with our New Student Special: just $49 for unlimited in studio and online classes.